Together, We're Unstoppable
At Unstoppable Domains, our goal is to be your premier Web3 domain and digital identity partner. We're building for the long term, and we approach our partnerships the same way.
Why Partner With Unstoppable Domains?
The Unstoppable Domains partner community is made up of companies, resources, and technology to give your business everything it needs to grow with Web3 & the metaverse.
Get early access to innovative technology
Partners get first access to our new developments and technology
Join a growing global network
Over 500 partners and more than 2.5 million domains registered by our members
Build revenue and increase brand strength
Leverage the reach of our go-to-market machine, connecting with over 325k fans
Reduce support costs
Working with human readable domains reduces errors and lost funds
Provide an entry point to Web3
Your members can use familiar payment methods or even get a free domain
Support diversity in Web3
Initiatives like Unstoppable WoW3 help educate and bring a diverse community to Web3
Who partners with Unstoppable Domains
Partner Testimonial
"Compared to traditional peer-to-peer payment platforms which are closed silos, web3 domains give choice and power back to the people who can exchange money with confidence. With Unstoppable Domains' .wallet usernames, sending cryptocurrencies and tokens is just as easy as sending an email. I am also just super excited to use our new domain MEW.wallet."
- Kosala Hemachandra, MyEtherWallet CEO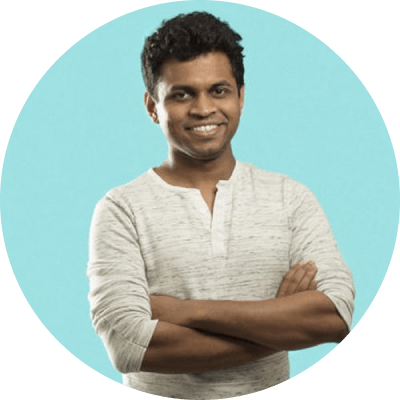 See how we've worked with other partners like you
"With a .blockchain domain, our users can not only send and receive crypto as easily as they send email, but own their identity in Web3. Our partnership with Unstoppable Domains marks the first custom top level domain (TLD) and gives us a unique way to share the .blockchain name with the millions of users of the Blockchain.com Wallet."
- Lane Kasselman, Blockchain.com Chief Business Officer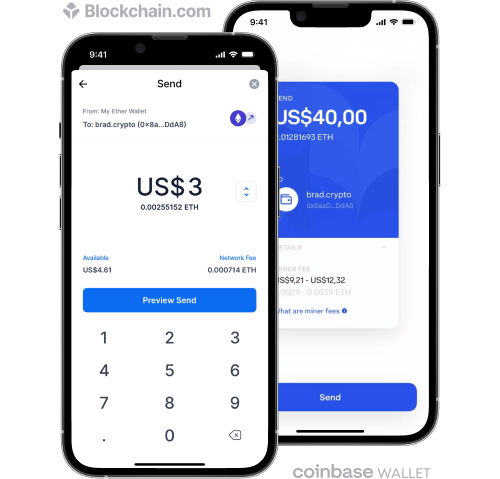 Interested in Becoming a Partner?
Before we talk, tell us a little about your business. That way we can jump right in to the good stuff.