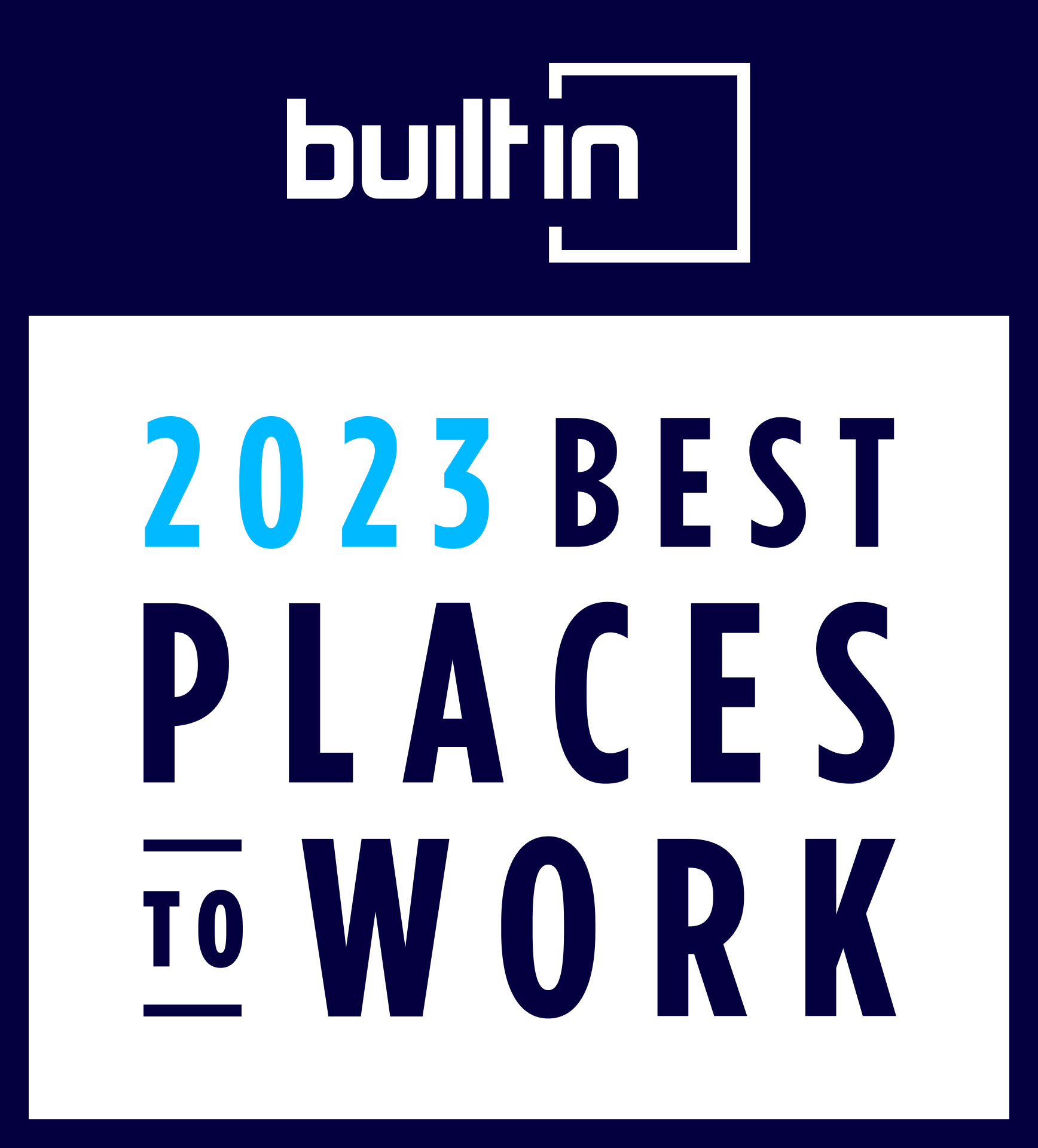 Our mission is to return the power of the internet to the people.
About Us
At Unstoppable Domains, we're a team of pragmatic revolutionaries who value curiosity, authenticity, and community, and work with cutting-edge technology in a fully remote environment. Join us on our mission to bring user-owned, digital identity to every person on the planet and foster equity, privacy, and empowerment in web3.
Your Unstoppable domain is your cryptocurrency address, your login to the decentralized web, and your universal username.
By selling these domains direct to consumers for a one-time fee, we are creating a product that will shape the future of the decentralized web.
We are backed by Draper Associates, Boost VC, and Pantera Capital, and are growing rapidly.
Principles and Values
How We Act:
Act like an owner
Work asynchronously
Learn anything
How We Make Decisions:
We're a do-ocracy
Seek simplicity
Profits are exhaust
How We Win:
Recover quickly
Build community
Play the long game. This is a marathon, not a sprint.
Meet our Team
At Unstoppable Domains, we're a team of brilliant, kind-hearted revolutionaries who work with cutting-edge technology in an inclusive, fully remote, and asynchronous work environment.
Employee Spotlight
Brad Kam on Building a Safer, Healthier World Through Blockchain Domains!
Bradley Kam,
Founder & Head of Strategy
My Unstoppable Story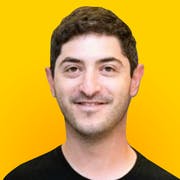 What We Offer
Ownership+Growth
Equity
Competitive salaries
CPP/401(k)*
Crypto education program
Continuing education allowance
Home+Office
Home office budget
Coworking space budget
Health+Wellness
Full medical, vision and dental coverage for all employees + 75% medical, vision, and dental coverage for all dependents
Paid time-off, including paid parental leave and voting leave
EAP program*
Life insurance*
Travel assistance program*
Disability Insurance*
Culture+Connection
Bi-weekly All-Hands
Swag
Virtual team buildings
Items with "*" are available to US/Canada-based employees only.
Diversity, Equity, and Inclusion
Our remote, international team is made up of a wide range of experiences, languages, nationalities, and cultures across 10+ countries.
Everyone plays a part in rewriting the Web, and it's our job to make sure that everyone is included. In the spirit of the Web3 community, we place the highest value on contributions, not race, age, gender, location, or sexual orientation.
Although there's more work to be done, we're committed to holding ourselves accountable and threading DEI into all aspects of our candidate, employee, and community experience.
Programs and Initiatives
We are a founding member of Women of Web3 - a global, community-driven initiative committed to making Web3 a more diverse, equitable & inclusive place.
Training content and anti-bias resources for recruiters, hiring managers and interviewers.
A structured interview process across all roles to support a fair and equitable candidate experience.
A crypto education program that supports our team's development, no matter where they're at in their crypto journey.
Typical interview process
Peer / Cross-Functional Interviews