We're returning the power of the internet to the people
Unstoppable Domains is on a mission to create user-owned, digital identity for every person on the planet. To accomplish this, we are creating web3 domains that put you back in control of your data. These aren't just traditional domains, these are domains with superpowers.
---
Domain names with superpowers
Your Unstoppable domain is your identity for Web3. Use your Unstoppable Domain to build and verify your digital identity, log in seamlessly to applications, games and metaverses, make payments easier by simplifying lengthy crypto wallet addresses, and create and host websites that you fully own.
Unstoppable Domains are minted on the blockchain with zero gas fees. Best of all, once you buy and claim a Web3 domain, it's yours forever — no renewal fees.
---
CRYPTO
NFT
WALLET
X
BITCOIN
ZIL
DAO
888
BLOCKCHAIN
Nine Unstoppable brands
Own your identity with a Web3 domain that represents you.
---
18+ ways to use your domain
One domain, tons of possibilities. Your domain gives you a name to log in, build your profile, get paid, build a Web3 website and much more.
CRYPTO
ADDRESS
REPUTATION
DECENTRALIZED
WEBSITE
BRAND
DEFI LOGIN
CREDIT
SCORING
DIGITAL
IDENTITY
READABLE
LEADERBOARD
GAMING & METAVERSE
LOGIN
EDUCATIONAL
CREDENTIALS
TIPPING
CREDIT CARDS
DIGITAL BUSINESS CARD
AVATARS
DATA
OWNERSHIP
EMAIL
SOCIAL
MEDIA
HUMAN-READABLE
PAYMENT
---
3,800,000+
Domains Registered
307
Coins + Tokens Supported
---
Our leadership team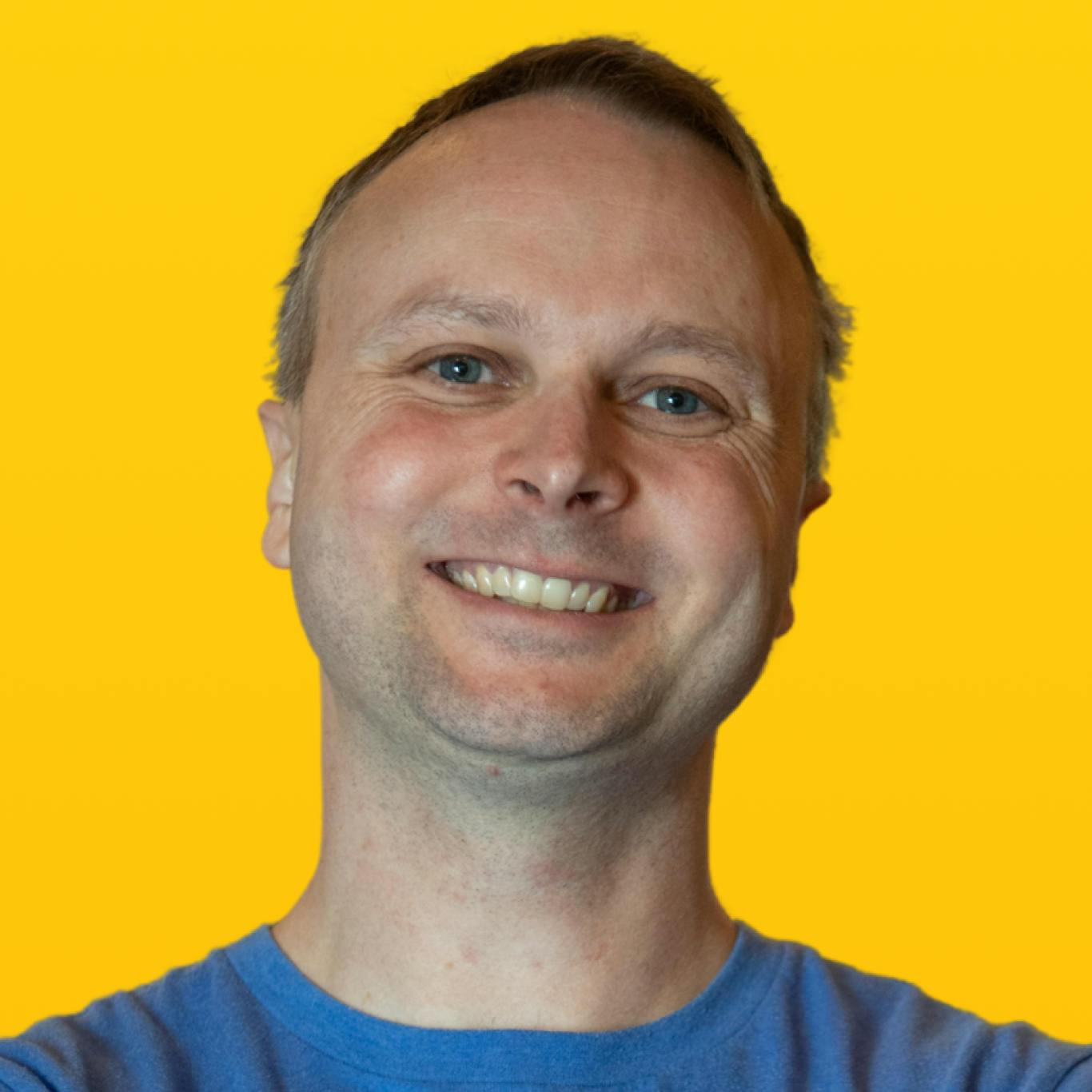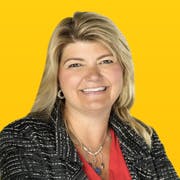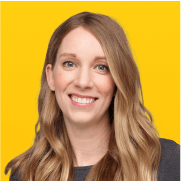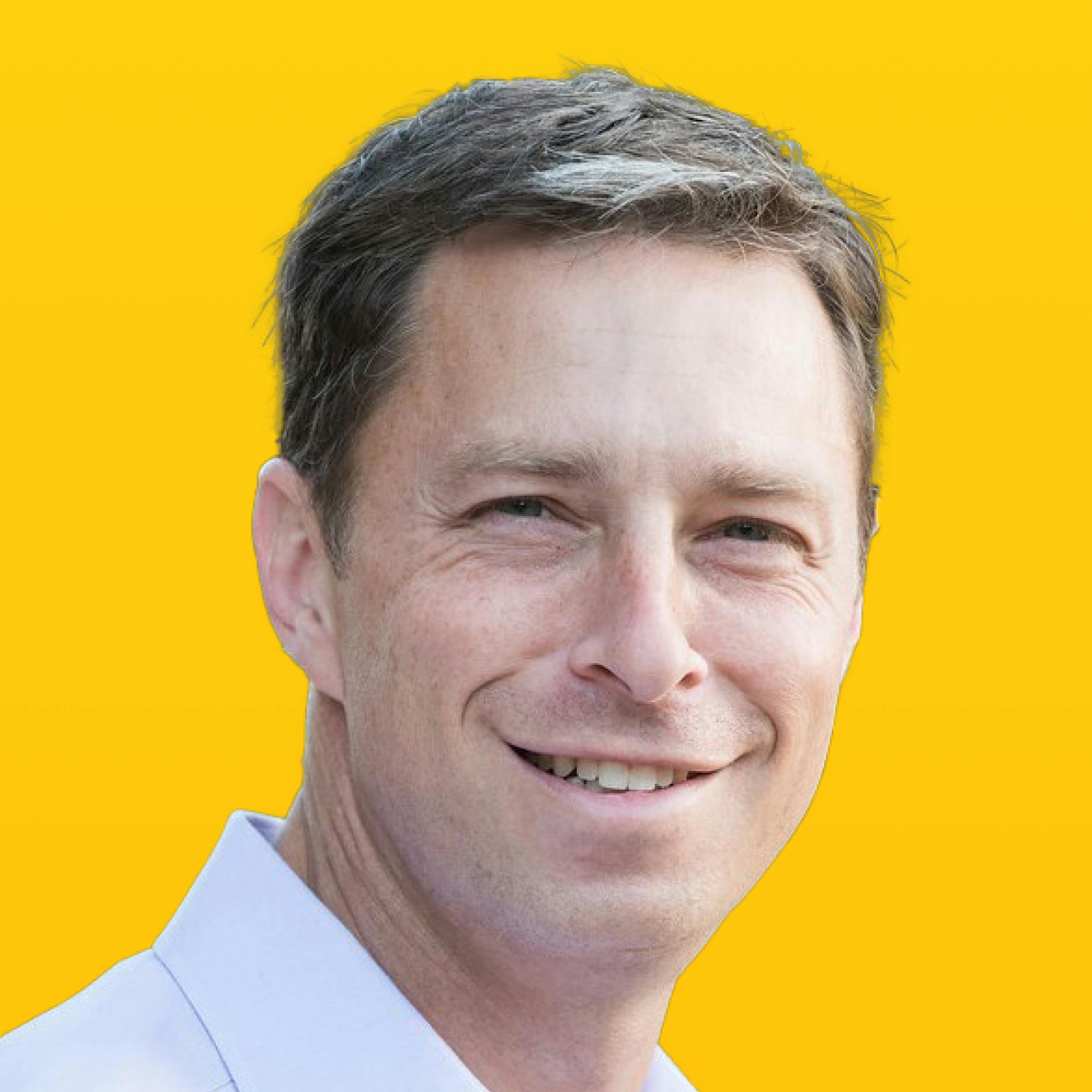 Bill Friedman
General Counsel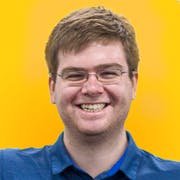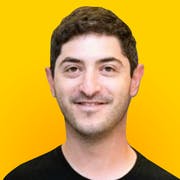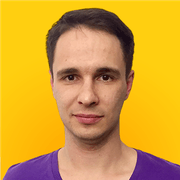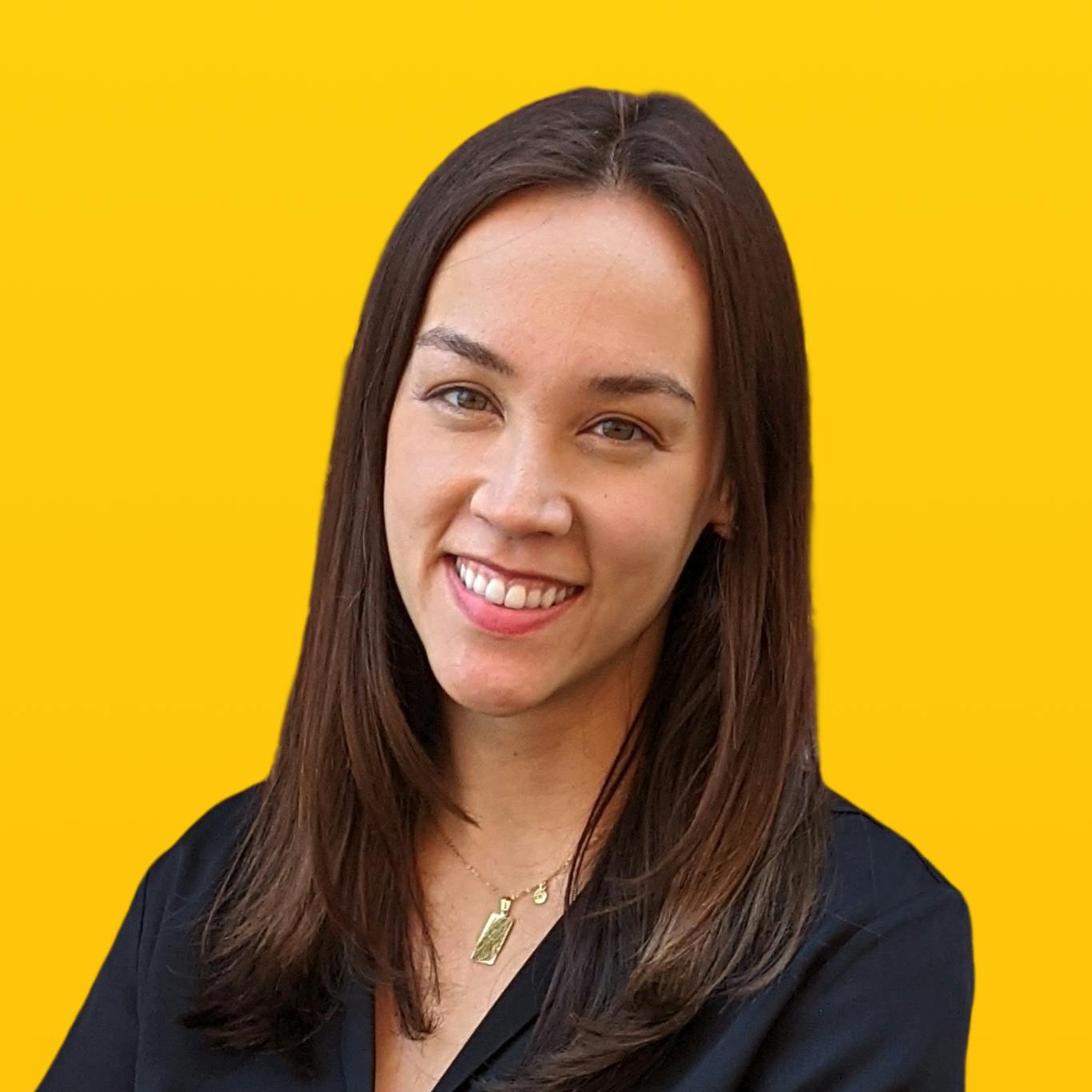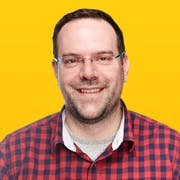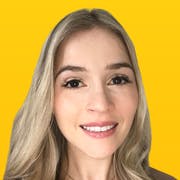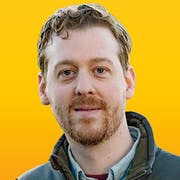 ---
---
---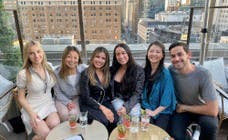 🇺🇸 NYC meetup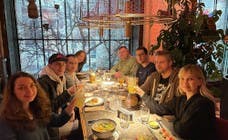 🇺🇦 Kyiv Meetup
Become a part of Unstoppable Domains
If you want to be on the edge of blockchain technology and make a product that will change the world of cryptocurrency and freedom.
---