THE DECENTRALIZED WEB IS HERE
Download the Unstoppable Browser to connect to the Decentralized Web Today
Made for the non-custodial web
Websites built on p2p networks like IPFS can be accessed by lookups on blockchain registries, like .crypto and .zil, enabling an Internet free from intermediaries that can take down content.
Support Decentralization
Run a local instance of IPFS while using the browser to support decentralization while you browse.
I want to actually set the Internet free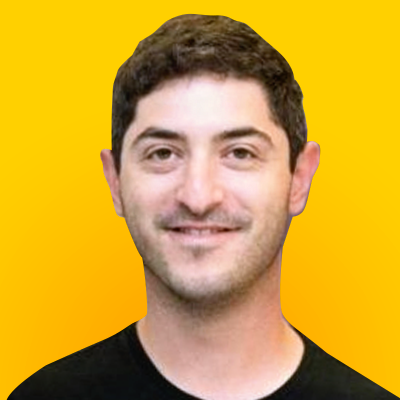 Built on Chromium
Unstoppable Browser is built on the open-source browser project, Chromium.
Make your contribution
Contribute to the project on GitHub and help us to build the Decentralized Internet.
Featured Websites
See the future today. Download the Unstoppable Browser and visit these websites: