HELLO WEB3
SURF THE DECENTRALIZED WEB ON OPERA
Natively browse .crypto domains on all Opera browsers, including iOS, Android, and desktop
Go to helloweb3.crypto on any Opera browser to start exploring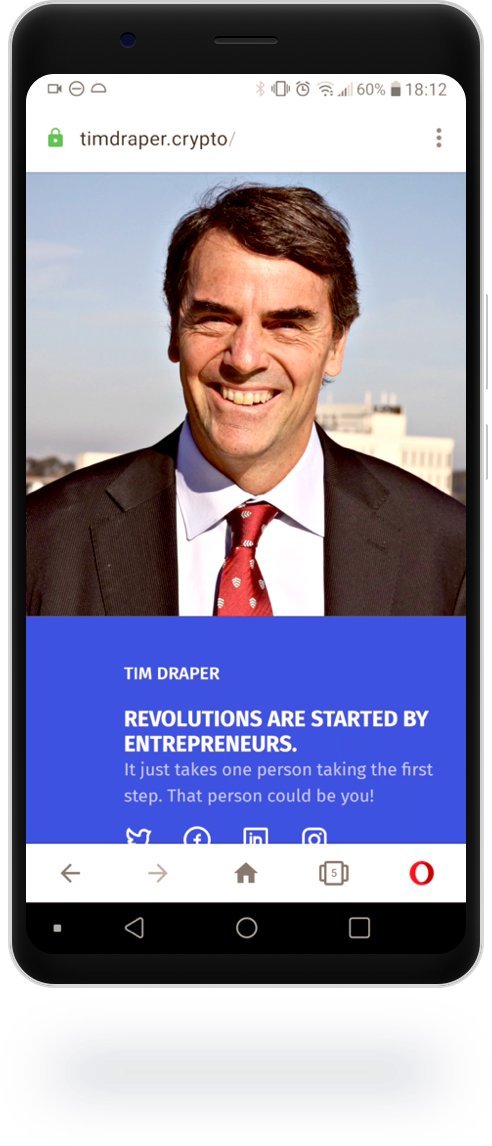 The Decentralized Web Is Here
This is the first time a major browser has supported a domain system that is not part of traditional DNS.
Global Reach
Opera's integration of .crypto domains will give over 320 million users direct access to decentralized websites.
Self Custody
Unlike traditional domains, NFT domains are stored by the owner instead of by a registrar like GoDaddy.
Our collaboration with Opera means that users can now view a .crypto website just as easily as a .com website.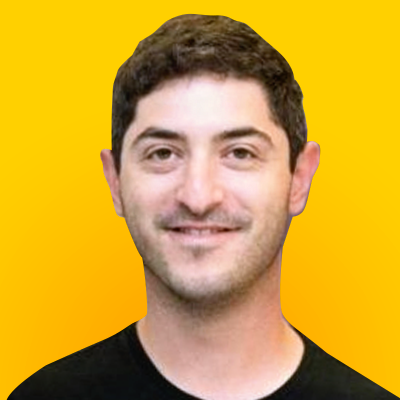 NFT Art Galleries
Explore hundreds of galleries that live on the decentralized web:
Looking for more ways to surf the decentralized web?