Join Our Affiliate Program
To apply, send us the following via the "Become an affiliate" button above ☝️:
Name
Platform (YouTube, Newsletter, etc.)
Audience size: # of followers or subscribers; average engagement per post (views, likes, comments, etc.)
Link(s) to your social channels
One sentence describing why you'd make an awesome Unstoppable affiliate!
Create content about Unstoppable Domains
Customers click on the link and make a purchase
You get paid for those purchases
Attribution
Receive commission from each customer who clicks through your affiliate link and makes a purchase.
Commission
Each purchase pays out 20% to the affiliate.
Affiliate Program and Payouts are managed by Unstoppable Domains.
Terms and Conditions
SEE HOW OTHERS DO IT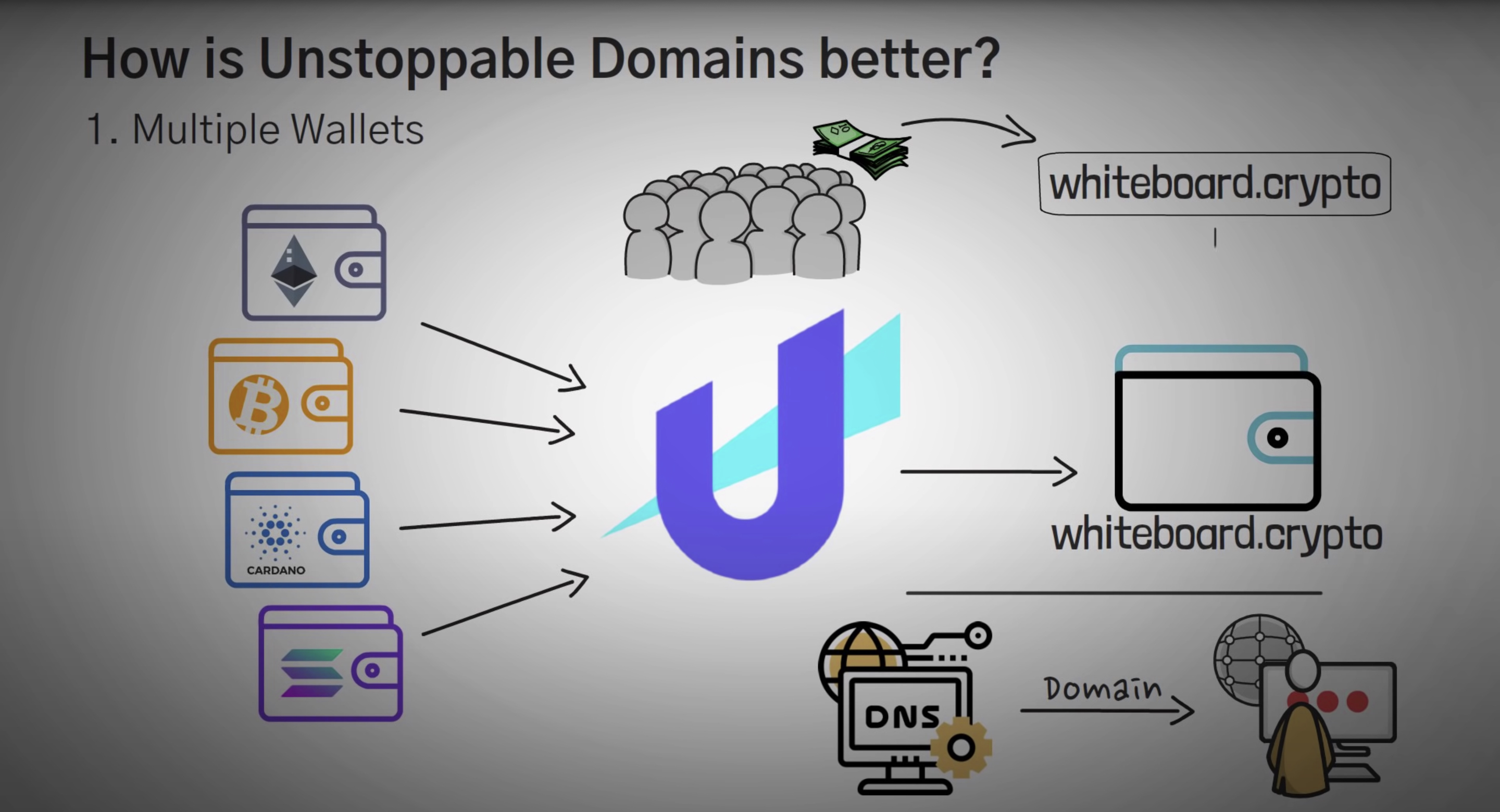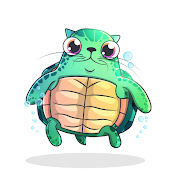 Whiteboard Crypto
779K Youtube Subscribers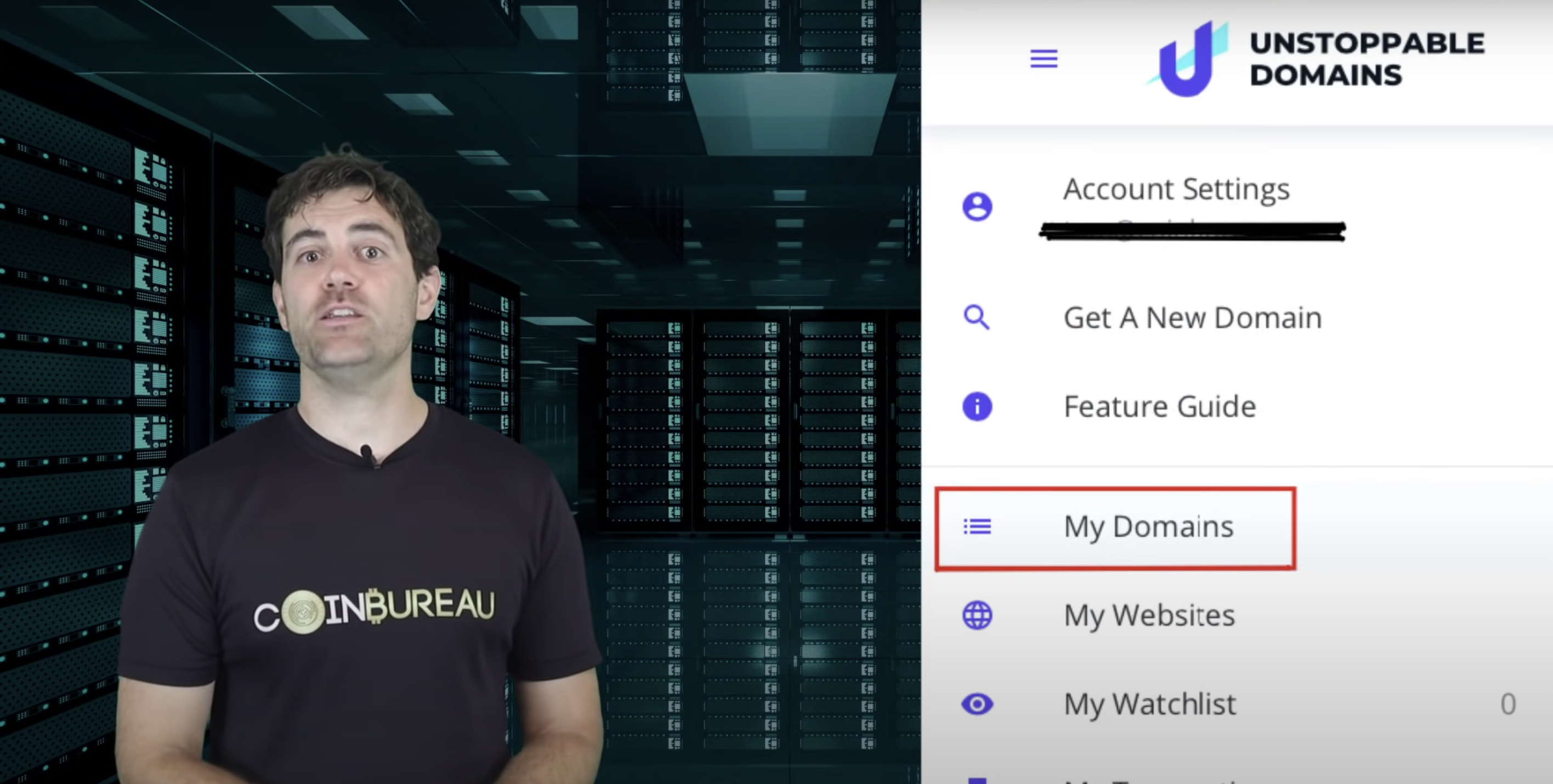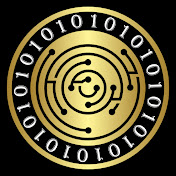 Coin Bureau
2.06M Youtube Subscribers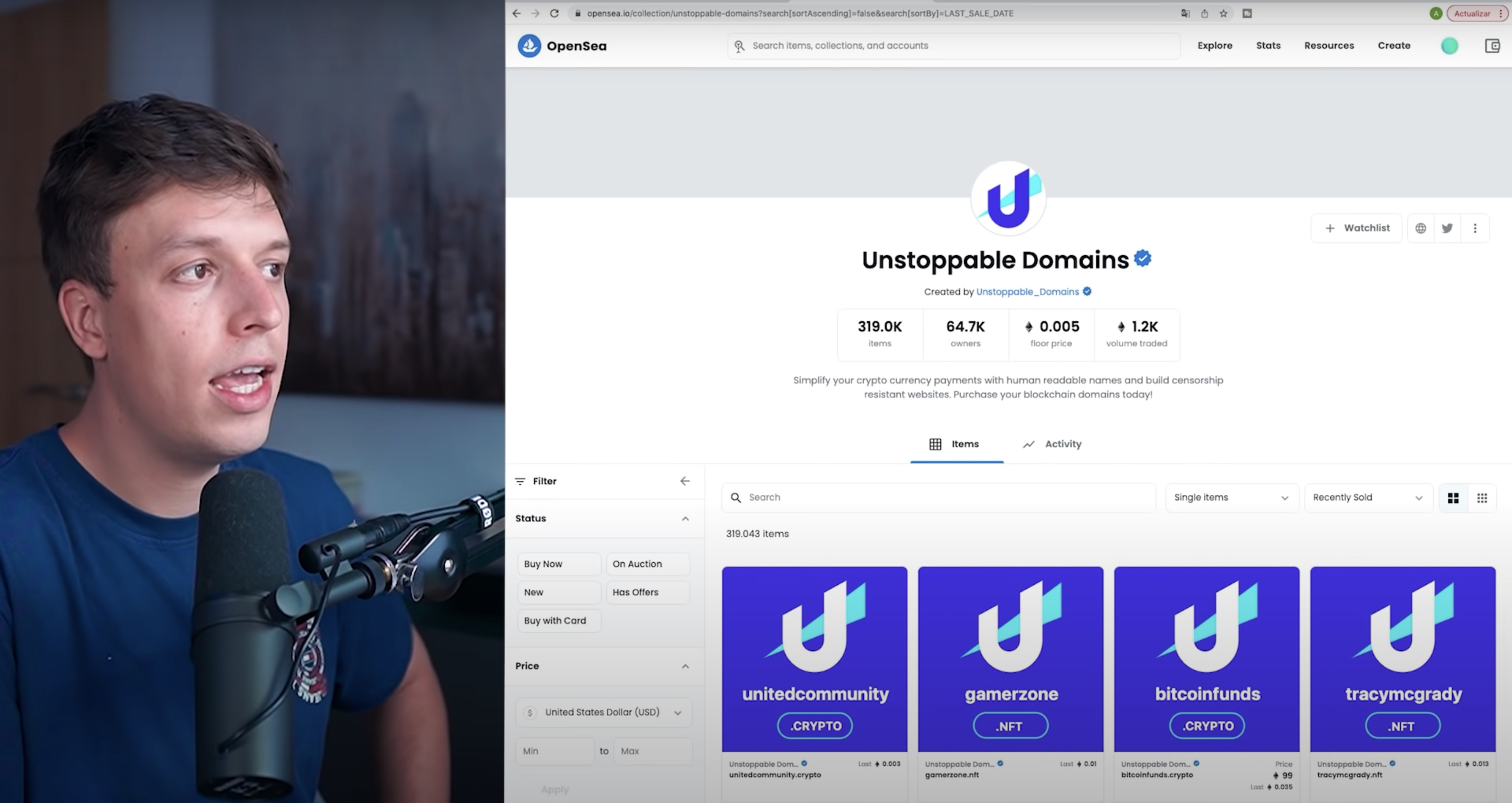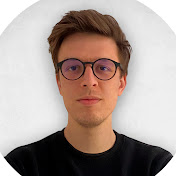 Adrián Sáenz
1M Youtube Subscribers